Blog Links
What I'm Listening too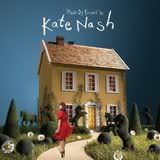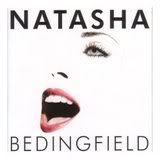 What I'm Reading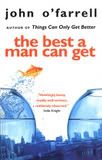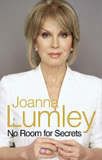 What I'm Watching
My Fantasy Football
Visit my mini league "Scrappad"
Trace night
Thursday, September 23, 2004
Well this is my first entry in my Blog!

Dave, Corey and I went to Ikea today. Didn't buy very much although i was looking for a bathroom cabinet. Corey seemt to enjoy it. Dave walked round with him in his carryall and he was looking round taking everything in. Then we went to Bella Italia for lunch. I had Lasagne and dave had roasted vegetable pasta. It was yummy.

Corey had his trace tonight too. Don't think it was very good. He was only saturating at 93/94 so only got to try him in 0.2 for about 40 mins.


posted by Cath @ 11:55 PM

About Me
Name: Cath
Home: Sheffield, United Kingdom
About Me: A baby will make love stronger, days shorter, nights longer, bankroll smaller, home happier, clothes shabbier, the past forgotten, and the future worth living for.
See my complete profile
Previous Post
Archives
Powered by