Blog Links
What I'm Listening too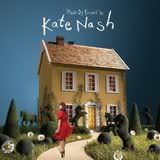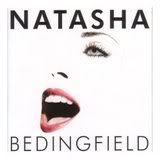 What I'm Reading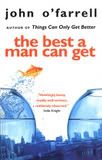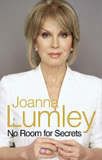 What I'm Watching
My Fantasy Football
Visit my mini league "Scrappad"
Excited
Friday, March 24, 2006
I just ordered two gorgeous ornaments and so i'm now really excited to receive them! I haven't ordered anything like this in years. I used to collect a porcelain range by Wedgwood called Wild Strawberry and also over the yrs collected many Tuskers Elephants but in recent yrs i have slightly gone off them and so sold alot of my collection. I now feel like i want to start something newand recently saw The Willow Tree collection by Demdaco. I love the simplicity of them and also they are inexpensive so i should be able to get a collection going rather quickly. They will go very nicely with the decor in my living room too.
Here are the 2 pieces i have ordered.




I also had a really nice message from Cindy about the DT i entered into. I mailed her to ask if me living in the UK had been a factor in not being chosen.
This was her reply -


Yes, unfortunately I had to take that into consideration. Many times due to manufacturer delays my DT members get their kits at the same time the custoers do so having to send them overseas would delay it even more. I absolutely love your style and wish I could have added you. AFter things settle down a bit with this new group, I would like to ask you to work with occassional kits (paper packs, etc--just some of the extras I offer) that would not have to reach you in a certain amount of time. They would be things I could send you when you have a box going over, you could work with them and we could put your creations in our next newsletter.
You have a great eye for design and I MUST utilize that somehow! Now, if the Air Force stations us in England--we are in business!!!

So i am a bit happier now!

posted by Cath @ 10:34 AM

About Me
Name: Cath
Home: Sheffield, United Kingdom
About Me: A baby will make love stronger, days shorter, nights longer, bankroll smaller, home happier, clothes shabbier, the past forgotten, and the future worth living for.
See my complete profile
Previous Post
Archives
Powered by