Blog Links
What I'm Listening too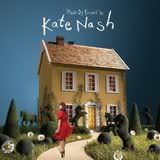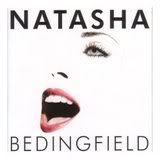 What I'm Reading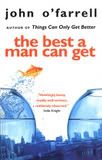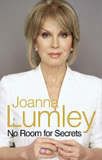 What I'm Watching
My Fantasy Football
Visit my mini league "Scrappad"
Grrrrrrr, equipment!!
Friday, September 24, 2004
Corey's had a bit of Diarrheoa so i'm not giving him any solids today. Sue collected the trace equipment. I don't think he did very well. He was around 93/94 all night so only got to try him in 0.2 for 40 minutes.
Sue rang later to say the data recorder didn't record anything. GRRRRRRR. She say's it must not have been plugged in but i did!! Anyway, we're staying in 0.3 for now :- (
Dave went to pick his kids up. He has 2 children from a previous marriage, Simon who's 15 and Laura who's 16. Cause it was his birthday yesterday they bought us a takeaway. Indian for them and a chinese for me. We played NFL monopoly which i bought Dave for his birthday. I won!!! Dave took Laura home and then him and Simmon watched a film called The Butterfly Effect. They said it was very good.

Oh my! Corey was sick tonight, in his cot everywhere. I am worried. I think he's starting to get a cold cause he is sneezing green snot(sorry for too much info).

posted by Cath @ 11:58 PM

About Me
Name: Cath
Home: Sheffield, United Kingdom
About Me: A baby will make love stronger, days shorter, nights longer, bankroll smaller, home happier, clothes shabbier, the past forgotten, and the future worth living for.
See my complete profile
Previous Post
Archives
Powered by