Blog Links
What I'm Listening too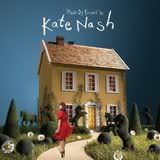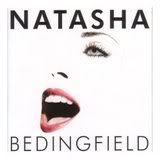 What I'm Reading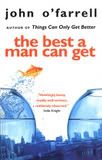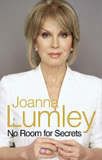 What I'm Watching
My Fantasy Football
Visit my mini league "Scrappad"
Expensive meals!
Sunday, January 22, 2006
So today hasn't been a great day for me. I didn't sleep well at all last night AGAIN. I've had a really crappy sleep pattern for about 3 wks now and i need to get a decent 8 hrs in or i think i'm gonna crumple! Seriously it gets to midnight and i'm wondering why i'm still up as i'm nearly slumped across my keyboard or trying to keep my eyes open whilst scrapbooking. If i try to go to bed earlier though my mind is just far to active to sleep and i just lie there awake listening to DH snoring *sigh*. Someone pass me the sleeping pills! Anyway, saving grace was that DH said he would get up with Corey so i got to sleep for an extra couple of hours this morning.
Then we went to the local shopping centre to get a few bits for Laura's birthday and we were gonna have lunch out. We had really bad service recently at a restuarant in Leeds and got £30 of vouchers to use. As the local restuarant is in that chain we thought we would use em up. So we had lunch which was pretty pants to be honest. Garlic mushrooms and salad for me to start which tasted far to garlicy and very earthy, DH had soup which he said was way too strong too. Waited about 20 mins for the mains which again was only mediocre. Lasagne for me, Goats cheese salad for DH and a Pizza for Corey of which he ate about 4 bites! Then we come to pay and they say they don't take these vouchers! It clearly states on them that they do and they say they have been printed in error! So we have to pay £35 when we expected a free lunch. I have sent yet another email to them to let them know i now want my money back and not vouchers. We'll see what happens.
Then i lose DH in the shopping centre because, well because he's a man and misunderstands me when i said 'I will wait HERE for you', then Corey refuses yet again to eat his dinner! So as you can see, i've had better days!
Have spent most of tonight trying to revamp Corey's website. It's such a tedious task but i'm ok with it. Just need to do the updates now, i am way behind!
posted by Cath @ 10:12 PM

About Me
Name: Cath
Home: Sheffield, United Kingdom
About Me: A baby will make love stronger, days shorter, nights longer, bankroll smaller, home happier, clothes shabbier, the past forgotten, and the future worth living for.
See my complete profile
Previous Post
Archives
Powered by