Blog Links
What I'm Listening too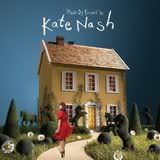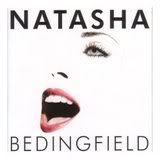 What I'm Reading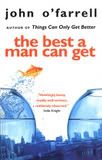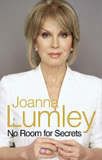 What I'm Watching
My Fantasy Football
Visit my mini league "Scrappad"
Feeling low
Friday, January 13, 2006
Yep, im feeling a bit down again at the moment. It's not one particular thing but more lots of little things adding up to me feeling a bit down about myself.
I really thought i was a good friend. I'm very caring, generous, a good listener and am always there for people. So some things that people do(no doubt unintentionally) really make me stop and question myself. Maybe i'm not as nice as i think(and i don't mean that big headedly). Maybe i try to hard? I just don't know anymore. Maybe it's better to be a bit of a loner and then you don't get hurt.
Sorry for sounding so silly but i needed to write how i'm feeling down.
posted by Cath @ 8:42 AM

About Me
Name: Cath
Home: Sheffield, United Kingdom
About Me: A baby will make love stronger, days shorter, nights longer, bankroll smaller, home happier, clothes shabbier, the past forgotten, and the future worth living for.
See my complete profile
Previous Post
Archives
Powered by