Blog Links
What I'm Listening too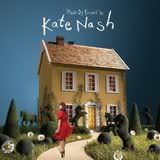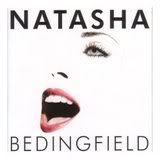 What I'm Reading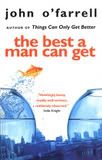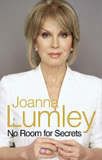 What I'm Watching
My Fantasy Football
Visit my mini league "Scrappad"
Day Out
Monday, January 09, 2006
Yesterday was a nice day. We got up and travelled to Leeds to go to Ikea and thought it would be nice to visit Bella Italia for lunch. It's one of our favourite places to eat but we don't have one locally. Ikea was absolutely heaving with shoppers and we were glad to come away. We didn't but much, just a few candle and also a small childrens table and chairs for Corey. We're hoping it may be beneficial to his eating him having his own little table, so we'll see. Lunch was a disaster. Although the food was ok the service was terrible and i have just sent an email off to them to complain. Corey was an absolute star though and ate well and behaved like an angel!
Managed to get the LO in my 'Boys and their Toys' CJ last night so i am just finishing up on it now with my welcome page and making tags for the sign in page. Have to post it off later so better get a move on!
posted by Cath @ 9:40 AM

About Me
Name: Cath
Home: Sheffield, United Kingdom
About Me: A baby will make love stronger, days shorter, nights longer, bankroll smaller, home happier, clothes shabbier, the past forgotten, and the future worth living for.
See my complete profile
Previous Post
Archives
Powered by