Blog Links
What I'm Listening too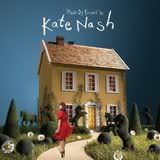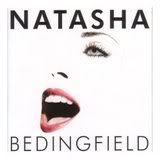 What I'm Reading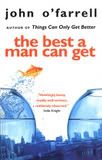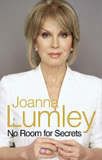 What I'm Watching
My Fantasy Football
Visit my mini league "Scrappad"
Busy Busy
Saturday, August 12, 2006
Well this weekend is Cybercrop weekend on a forum i'm a member of .I've managed to get a couple of layouts done which i'm happy with. I also managed to do one in the week which is great. I'm still currently waiting for my 2 DT kits so i can make a start on them. One i know isn't due til the end of next week and i'm not sure about the other one. Looking forward to getting them though.
So the first 2 LOs are classes so can't take credit for the designs but the Farm one is one of mine. Thanks for looking!
Oh and by the way, i know i've put 2007 on the 3rd LO. Will rectify later.


posted by Cath @ 1:42 PM

About Me
Name: Cath
Home: Sheffield, United Kingdom
About Me: A baby will make love stronger, days shorter, nights longer, bankroll smaller, home happier, clothes shabbier, the past forgotten, and the future worth living for.
See my complete profile
Previous Post
Archives
Powered by