Blog Links
What I'm Listening too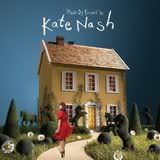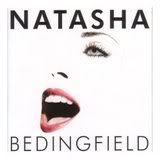 What I'm Reading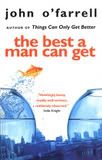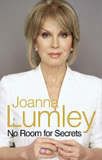 What I'm Watching
My Fantasy Football
Visit my mini league "Scrappad"
Keep Fit
Tuesday, September 28, 2004
Well we decided to get up and go today. I took Corey for a LONG walk, well long for me considering that i only usually take him to the park! We went to Meadowhall Retail Park which is about a 2 1/2 mile walk from me and we walked there and back! Was very naughty and had a Mcdonalds for lunch, i'm supposed to be dieting but i guess i watched it all off anyway LOL. Bought Corey a couple of new toys from Toys'R'us, like he doesn't have enough already! When i got back i made a collage of the photographs from our holiday and hung it in the kitchen, it looks super cool. Watched a bit of telly and read for a bit. Still having trouble sleeping hence writing this now. Dad's coming tomorrow and we're off out tomorrow night to the flicks. Think we're going to see Anchorman but i'll let ya know!

.
posted by Cath @ 11:17 PM

About Me
Name: Cath
Home: Sheffield, United Kingdom
About Me: A baby will make love stronger, days shorter, nights longer, bankroll smaller, home happier, clothes shabbier, the past forgotten, and the future worth living for.
See my complete profile
Previous Post
Archives
Powered by