Blog Links
What I'm Listening too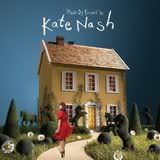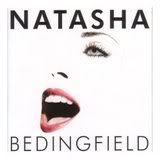 What I'm Reading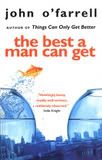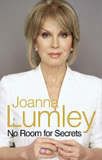 What I'm Watching
My Fantasy Football
Visit my mini league "Scrappad"
I am blessed!
Thursday, September 22, 2005
Last night i watched Supernanny. I watch every week, cringing as the child gets worse with each passing minute!
Then i realise how lucky i am. I know we have problems with Corey, mainly feeding related, but all in all he really is a good boy.
He'll happily play on his own and isn't clingy. He goes to bed at 7pm on his own, goes straight to sleep and doesn't disturb us until 7am. We don't have temper tantrams as yet but then again he isn't two yet so i might have all this too come. Hope i'm not tempting fate by writing this!
posted by Cath @ 8:59 AM

About Me
Name: Cath
Home: Sheffield, United Kingdom
About Me: A baby will make love stronger, days shorter, nights longer, bankroll smaller, home happier, clothes shabbier, the past forgotten, and the future worth living for.
See my complete profile
Previous Post
Archives
Powered by