Blog Links
What I'm Listening too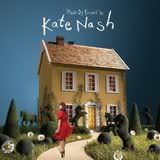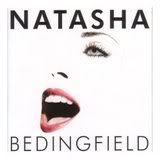 What I'm Reading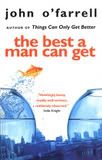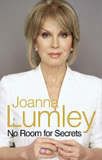 What I'm Watching
My Fantasy Football
Visit my mini league "Scrappad"
Monday, September 19, 2005
Today has been one of those days when no matter how hard i have worked nothing seems to have been done.
After returning home on Saturday i have done 6 loads of washing and thus spend 3 hrs this morning ironing. Even now though there is a pile of laundry about 4 ft high in my kitchen so even though it is 1030 in the evening i am off to do said ironing :(
I wish i could afford a cleaner!
posted by Cath @ 10:22 PM

About Me
Name: Cath
Home: Sheffield, United Kingdom
About Me: A baby will make love stronger, days shorter, nights longer, bankroll smaller, home happier, clothes shabbier, the past forgotten, and the future worth living for.
See my complete profile
Previous Post
Archives
Powered by