Blog Links
What I'm Listening too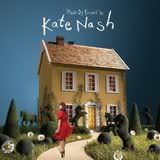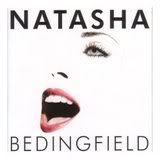 What I'm Reading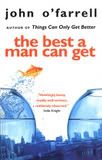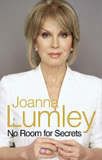 What I'm Watching
My Fantasy Football
Visit my mini league "Scrappad"
Busy doing nothing
Tuesday, January 31, 2006
Do you ever have those days when you seem to necer stop but yet at the end of the day you look back and think 'What have i actually done today?'. Well today has been like that. Apart from some tidying up and a trip to the local shops and PO i haven't really done a great deal.
We popped into the nursery at the end of our road to get an up to date price list and ask about places. I've been contemplating taking Corey to playgroup so he can socialise with some other kids but think nursery may be better for him and for me as it'll give me some space. Don't get me wrong, i love him to bits, but 5 hrs a week off would be great. Anyway they have space and i'm going to call tomorrow to arrange a meeting so i can discuss his feeding issues and make sure they are ok to deal with that. I am so excited/nervous at the prospect of him going!
Tonight i FINALLY finished Lauras album for her birthday. Good thing really as her birthday is Thursday and as she is going out then she is coming to open her presents tomorrow. They are more or less all wrapped, i so hope she likes them all, especially the album. 16 layouts later i am really pleased with it and i'm sure she'll love it although i expect she won't truly appreciate the amount of time and effort that's gone into it!
I entered a competition recently to be a member of a design team. The competition ended today and now i have to wait with baited breath to see if i have won. The winners will be announced at the weekend. To be honest i don't think i stand a chance as there have been so many fabulous entries and i only consider myself to be an average scrapper. There are some very talented scrappers in the UK and i am pleased to say that some of them are my friends(you know who you are!). Anyway, here are the 2 LO's i did for the competition.


posted by Cath @ 10:46 PM

About Me
Name: Cath
Home: Sheffield, United Kingdom
About Me: A baby will make love stronger, days shorter, nights longer, bankroll smaller, home happier, clothes shabbier, the past forgotten, and the future worth living for.
See my complete profile
Previous Post
Archives
Powered by