Blog Links
What I'm Listening too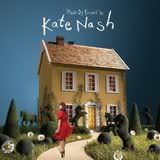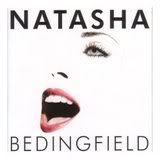 What I'm Reading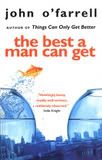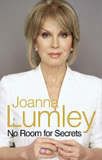 What I'm Watching
My Fantasy Football
Visit my mini league "Scrappad"
Really good day!
Saturday, January 28, 2006
Today has been great.
Had the best nights sleep i've had in months and also go a lie in as DH got up with Corey this morning. So got up and leisurely got ready and headed off to town. I needed to get Laura some more presents as it's her birthday next week. We've spent a small fortune on her but it is her 18th birthday so it's a one off.
Managed to get a jumper i've wanted for a while in NEXT and then popped into Oasis as they had a sale on. Didn't expect to find anything but found a fabulous pair of cord reduced from £40 to £10 so was really pleased. Also treat myself to some yummy hand cream from Lush!
Have had a leisurely afternoon doing nothing really. Tinkering on the internet, listening to music and generally chilling out. Not done anything this evening except watch TV as i can't really get motivated to scrap even though i have a CJ and 2 LOs at least to do. Will have to crack on with them tomorrow depeding on what we do. I wanted to go to Chester Zoo but DH is on call so we can't go too far. Hopefully we'll go next weekend so i can get some closeup shots of the animals with my super zoom!
Corey has actually been a good boy today too. He got up at a reasonable time(7am) and when i gave him his dinner this afternoon he actually ate some of it!! And he had some sponge cake and some dessert. He's really funny at the moment cause he's started making car noises when he plays with anything with wheels. He sounds so cute! Next week should be his 2nd birthday but as you know he came early. He has his 2yr developmental assessment so i'm getting stressed about that now as well as his eye test. I'm just hoping that he doesn't need glasses cause i just know there's no way he will keep them on!
posted by Cath @ 10:52 PM

About Me
Name: Cath
Home: Sheffield, United Kingdom
About Me: A baby will make love stronger, days shorter, nights longer, bankroll smaller, home happier, clothes shabbier, the past forgotten, and the future worth living for.
See my complete profile
Previous Post
Archives
Powered by