Blog Links
What I'm Listening too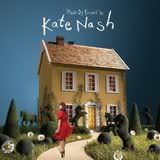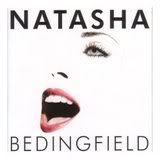 What I'm Reading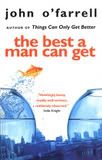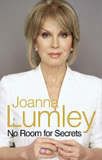 What I'm Watching
My Fantasy Football
Visit my mini league "Scrappad"
Cancelled!
Thursday, January 26, 2006
Well my trip to see Kelly Clarkson is officially off :(
I bought my sister tickets to see her for her birthday next week and we were going together. The concert is March 9th. My sister is currently waiting for an operation. She is really overweight and has been since a teenager. Hundreds of diets have taken her nowwhere. So she is having a gstric band fitted. She got a letter this morning to say the operation is on March 8th so as she has to stay in hospital 24 hrs and then recuperate she won't be able to go. I could go and take hubby but it's £50 spent and then i still have to buy sis a present. So i guess i'll have to sell the tickets and buy her something else :( She's very disappointed but is excited about getting the op done. She has to live off milk and yoghurt for 10 days before the operation. This is to shrink the liver apparently. Also after the op which is done by keyhole surgery she has to have a liquid diet for 3 months. I just hope she can pull this off.
So i have to sell the tickets if i can and get another present.
Yesterday i was ill, again. Had a bad headache which got worse through the day. To be honest it's only just gone. I am getting them regularly so i am going to get my eyes tested to make sure they are ok before i make an appointment at the doctors.
Corey has been ok today so i think we've escaped any sickness although his eating still leaves a lot to be desired!
posted by Cath @ 6:43 PM

About Me
Name: Cath
Home: Sheffield, United Kingdom
About Me: A baby will make love stronger, days shorter, nights longer, bankroll smaller, home happier, clothes shabbier, the past forgotten, and the future worth living for.
See my complete profile
Previous Post
Archives
Powered by