Blog Links
What I'm Listening too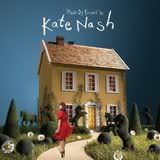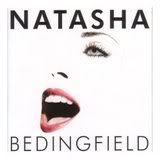 What I'm Reading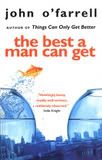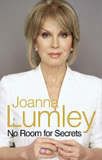 What I'm Watching
My Fantasy Football
Visit my mini league "Scrappad"
Time for bed
Tuesday, January 03, 2006
Do you know i think i must have the only child in the universe who actually likes going to bed.
I know occasionally we go through a bad spell but he just loves it when 7pm comes around.
Tonight, he'd had his dinner and his milk, Dave had put his PJs on changed his nappy. Corey got up, walked to the door, waved to Dad and then proceeded to climb the stairs. I followed him up and he was in his room attempting to climb into his cot. I out him in and he laid straight down and i haven't heard a peep out of him since! Bless him!
posted by Cath @ 7:48 PM

About Me
Name: Cath
Home: Sheffield, United Kingdom
About Me: A baby will make love stronger, days shorter, nights longer, bankroll smaller, home happier, clothes shabbier, the past forgotten, and the future worth living for.
See my complete profile
Previous Post
Archives
Powered by