Blog Links
What I'm Listening too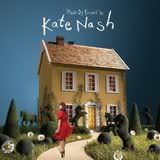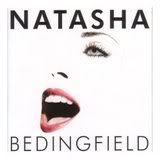 What I'm Reading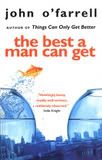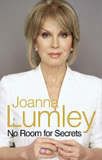 What I'm Watching
My Fantasy Football
Visit my mini league "Scrappad"
Time Flies
Friday, December 30, 2005
I really don't know where the time went today! I feel like i only got up a few hrs ago and it was 630am!(thankyou Corey!)
Anyway, today has been a 'i've been busy not doing much' sort of a day.
Waited in this morning as i thought there may be some parcels for me after spending my Christmas money, but alas nothing :( Shall be waiting in tomorrow now too just in case!
So i had to send DH to the supermarket to get the joint of beef for Sunday and luckily he came back with a really nice piece. I also asked him to get a Chocolate slab cake of sorts and i've got one of those frozen ones which are a bit sweet for me but it'll do. After Sunday i shall be on my healthy eating/exercise plan. Not a diet but just being a bit more careful. I have eaten so much crap over Christmas i'm suprised i haven't put any weight on but i haven't. Then we had relatives over with there little baby. Making me all broody again! And after they'd gone i went for a little siesta cause i was shattered. Managed to catch forty winks and then we've been out this evening. First time we've been out on our own for a while actually as we can never get a baby sitter. We went to the cinema to see Flight Plan with Jodie Foster. It was a good film and we both enjoyed it.
Yesterday we went to Meadowhall shopping Centre and i got some jeans, boots and a new top. They look really nice and it's a start for my new 'stylish' wardrobe for 2006!
posted by Cath @ 11:24 PM

About Me
Name: Cath
Home: Sheffield, United Kingdom
About Me: A baby will make love stronger, days shorter, nights longer, bankroll smaller, home happier, clothes shabbier, the past forgotten, and the future worth living for.
See my complete profile
Previous Post
Archives
Powered by