Blog Links
What I'm Listening too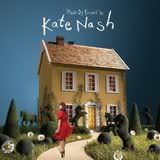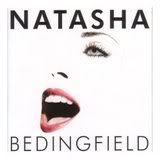 What I'm Reading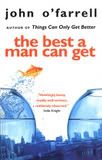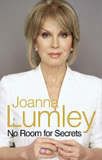 What I'm Watching
My Fantasy Football
Visit my mini league "Scrappad"
Chester!
Monday, February 06, 2006
Well this weekend we went to Chester.
DH sprung it on me Friday afternoon that we were going, it was an early valentine gift for me. So we set off early Saturday morning, stopping at Mcdonalds for breakfast and headed straight for Chester Zoo. We were so looking forward to Corey going, is first time there, but he seemed totally unimpressed. He did occasionally show some interest but I was certainly the excited one as it was the first time we'd been since i'd got my new camera and i was dying to get some close up shots of the animals. Here's some of my few hundred pictures.



Then we went over to the hotel which was nice. Only a Travel Inn but the room was nice with the biggest bed i have ever seen! Then we headed off into Chester and mouched around the shops for a while(it was so busy) and then went to Bella Italia for some food. More mouching around the shops and then we went back to the hotel for a quite night in. It was just so nice not to have to worry about housework and cooking etc.. Was a nightmare trying to get Corey to sleep as i think he was excited but he did go to sleep eventually.
Sunday morning we got up early and went down for a nice full english breakfast! Then we checked out and headed for The Blue Planet Aquarium.
Corey actually enjoyed this more than the zoo as he could get really up close to them. They also have an interactive tank where you can put your hands in and touch the fish and the rays and Corey got straight in, in fact he got soaked cause he loved splashing that much.


Then we went and had a look around the retail park and had some lunch before coming home. All in all it was a good weekend. It was slightly marred by the fact that i didn't make the 'A trip down memory lane' Design Team. I was a runner up though and received £20 to spend on stash in their shop.
I guess i'll just have to apply for more stuff :)
posted by Cath @ 8:07 PM

About Me
Name: Cath
Home: Sheffield, United Kingdom
About Me: A baby will make love stronger, days shorter, nights longer, bankroll smaller, home happier, clothes shabbier, the past forgotten, and the future worth living for.
See my complete profile
Previous Post
Archives
Powered by