Blog Links
What I'm Listening too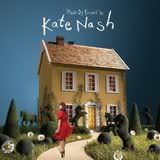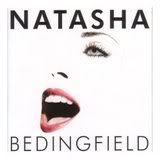 What I'm Reading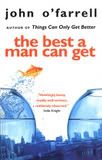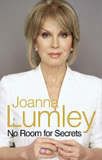 What I'm Watching
My Fantasy Football
Visit my mini league "Scrappad"
Nursery sorted!
Tuesday, February 07, 2006
Yesterday we visited the nursery where Corey shall be going. Louise the deputy manager showed us around and it looks great. He will be in the Teddy room with the other 2-3 yr olds. They have this big 'messy' room to play in and draw and paint etc.. They also have there meals together in there. Then they have a seperate room with lots of toys in and dressing up clothes and also a quite room for reading and sleeping. Amazingly there were 1/2 dozen children asleep when we arrived. We go next Monday so i can fill in lots of paperwork and Corey gets to play while i am there. Then next wednesday he stays for an hour on his own and then the following Wednesday he starts properly. I don't know whether to laugh or cry!
posted by Cath @ 11:04 AM

About Me
Name: Cath
Home: Sheffield, United Kingdom
About Me: A baby will make love stronger, days shorter, nights longer, bankroll smaller, home happier, clothes shabbier, the past forgotten, and the future worth living for.
See my complete profile
Previous Post
Archives
Powered by