Blog Links
What I'm Listening too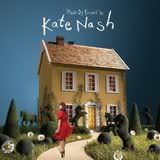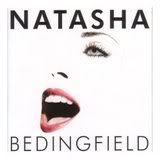 What I'm Reading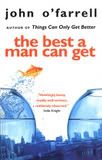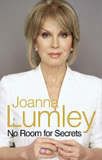 What I'm Watching
My Fantasy Football
Visit my mini league "Scrappad"
Sleepy!
Thursday, February 23, 2006
I feel so tired. I don't sleep well at all these days and to be honest i find myself most nights laid awake on the sofa only to wake up early in the morning to the sound of Corey upstairs ready to get up. It isn't doing me any good nor my moods so i must learn to try an sleep in my bed again. I think my minds too active from either being on the net or watching TV but it's what i enjoy.
Corey is also having an erratic sleep pattern. It's never before 8pm when he goes to sleep these days even though he goes to bed at 7pm. He often wakes in the night too although he usually goes straight back to sleep. Also his afternoon nap has gone back to 45 mins from a couple of hours. Hopefully this is all because he's getting his last 2 teeth but we shall see.

I'm still waiting for about 4 parcels to arrive. A big Stampin Up! order which is coming from Hawaii plus a Croppin Paradise , A million little things and a 3scrappyboys order. I did however get my Little red scrapbook today which is fabulous!
posted by Cath @ 7:31 PM

About Me
Name: Cath
Home: Sheffield, United Kingdom
About Me: A baby will make love stronger, days shorter, nights longer, bankroll smaller, home happier, clothes shabbier, the past forgotten, and the future worth living for.
See my complete profile
Previous Post
Archives
Powered by