Blog Links
What I'm Listening too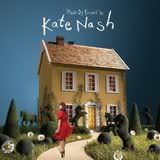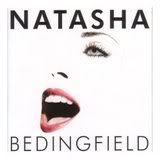 What I'm Reading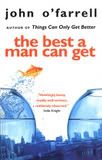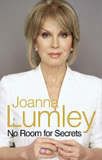 What I'm Watching
My Fantasy Football
Visit my mini league "Scrappad"
ARGHHHHHHHHHHHH!!!!
Tuesday, February 21, 2006
Do you ever feel like you just wanna run away??? Or is it just me?
I seem to be having the most awful time at the moment and i'm not really sure why.
Firstly, without going into details, DH and i are not getting on right now so i have been keeping myself busy at night scrapping and such like which has again caused arguments and i am now completely fed up with it all. Corey is being a pain with his sensory issues and whilst i know he can't help it it really stresses me out big time. For instance, not 10 minutes ago he set one of his toy tractors off which frightened him and so the screaming started which in turn led to him projectile vomiting 4 times all over the kitchen floor. As i was preparing a meal at the time it wasn't really ideal. So i'm afraid i left DH to deal with the mess! Sometimes(and you may think this cruel) i wish i weren't a parent!

Apart from all this, nothing is really happening right now. Corey goes to nursery tomorrow 8am til 1pm so i am both excited but apprehensive at the same time. I'm sure the break will do us both good.

On a scrapping front i did manage to finish a CJ i needed to finish and also finished a layout i started at the crop on Saturday. There's a couple of design team comps going on at the moment and i may enter them but am not sure at the moment if i have the time. Still waiting for a zillion orders to come and no doubt they'll all come while i'm out!
Have also listed a load of stuff on Ebay to see if i can get a bit of spare stash, feel free to have a look!
Ebay Listings
posted by Cath @ 5:23 PM

About Me
Name: Cath
Home: Sheffield, United Kingdom
About Me: A baby will make love stronger, days shorter, nights longer, bankroll smaller, home happier, clothes shabbier, the past forgotten, and the future worth living for.
See my complete profile
Previous Post
Archives
Powered by