Blog Links
What I'm Listening too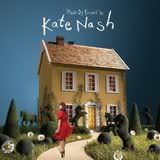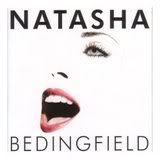 What I'm Reading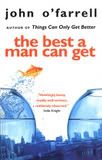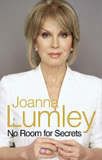 What I'm Watching
My Fantasy Football
Visit my mini league "Scrappad"
Coffee and desks don't mix!
Saturday, February 18, 2006
Well i've just had a very lucky escape! I always have my cup of coffee on my desk, bad idea!
For the first time ever i have just knocked it over and it went everywhere, including in my keyboard. It seems to have dried out and appears to be working ok at the moment but we'll see what it's like tomorrow. Luckily i didn't have any work around or it would have been ruined.

Today i've been to the Scrapaholic crop. Had a fab time as usual and a productive one too nearly finishing two layouts!
Dawn my friend left the crop early to go to the local football match. It was the big derby, Sheffield Wednesday Vs Sheffield United. Dawn and I are both Wednesday fans. My hubby is a big United fan and unfortunetly they beat us :( Have to admit though that at the moment they are very much the better team.
posted by Cath @ 7:37 PM

About Me
Name: Cath
Home: Sheffield, United Kingdom
About Me: A baby will make love stronger, days shorter, nights longer, bankroll smaller, home happier, clothes shabbier, the past forgotten, and the future worth living for.
See my complete profile
Previous Post
Archives
Powered by