Blog Links
What I'm Listening too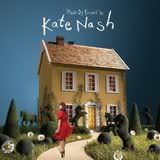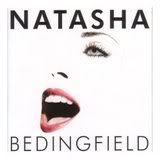 What I'm Reading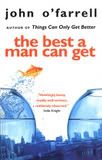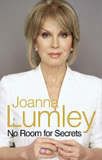 What I'm Watching
My Fantasy Football
Visit my mini league "Scrappad"
Busy Busy
Wednesday, June 14, 2006
Because DH is off work this week things are a little more hectic than usual. Hectic in a good way mind as we've been spending alot of time as a family which we don't get much of a chance to do so it's been great.
Sunday we got up early and went to Bridlington for the day. Couldn't take any pictures because i still have no camera :( but Corey had great fun and was straight in the sea. He's not that bothered about building sand castles and stuff but enjoyed getting in the water even though it was freezing! The weather was gorgeous though and as always i underestimated the power of the british sun and got burnt. The back of my neck is still rather sore. We ate fish and chips on the beach and hate a brilliant day.
Monday was a hectic day for me. Corey had a dieticians appt in the morning and speech clin at a different hospital in the afternoon. DH dropped us off at the hospital in the morning and then had stuff to do at home. The dietician was pleased. Corey is still 26lb but has grown to 90cms so he is growing albeit only upwards. She says for his actual age he is following the 9th centile for his weight and the 25th for height. She doesn't need to see us in person again but we will be able to call her if we need her for support in the future.
Then we headed over the the Children's hospital for his speech group. He was so well behaved and sat quietly waiting for his turn with things. He did some signing and also matched shapes and animals when asked too. I was really proud of him. We go again in 2 weeks time.
Yesterday we all went swimming. We haven't really taken him swimming that much but i would love to start doing so. Once he was in the water he really enjoyed it and really liked coming down the little baby slide they had there. He looked so cute in his little Bob the Builder wet suit!
Today he has been to nursery and dave and I went to the local shopping centre for a mooch round and we also had lunch there. Corey had a good time at nursery although he didn't eat much lunch which meant we had to give him something when he came home. He made a wonderful England card in commemoration of the World Cup and did some colouring in too. He really does love going!
posted by Cath @ 7:49 PM

About Me
Name: Cath
Home: Sheffield, United Kingdom
About Me: A baby will make love stronger, days shorter, nights longer, bankroll smaller, home happier, clothes shabbier, the past forgotten, and the future worth living for.
See my complete profile
Previous Post
Archives
Powered by