Blog Links
What I'm Listening too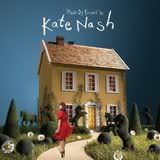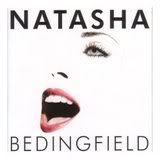 What I'm Reading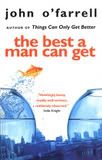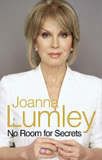 What I'm Watching
My Fantasy Football
Visit my mini league "Scrappad"
Stuff 'n' Stuff
Saturday, June 10, 2006
I tried to create a post a couple of days ago but blogger was having none of it.
Quite a few things going on at the moment.
DH is now on holiday so i'm looking forward to being able to chill out a bit more and spend some time as a family. Yesterday we went and got loads of plants and i spent a couple of hours filling containers for the front and back of the house. Then we spend a lovely afternoon in the garden
and had a BBQ for dinner. In fact we had a BBQ yesterday cause the weather has been so very hot! Today is no exception and it is a scorcher! Why am i indoors then? Well i'm putting a little buffet together as we are having a few people over for the 1st England match of the World Cup. I'm quite excited and hopefully England can get a win in the bag to start us off on the road to winning for the first time in 40yrs!
I currently have withdrawal symptoms as i am still without my camera :( Nikon told me it was expected to be fixed before June 8th but after it didn't turn up i emailed them and they have now said they are waiting for parts. GRrrrrrrrrrrrr!
Wednesday and went off and got my hair cut. It was quite long but i never have it down because it is curly and frizzy and so it takes me 1 1/2hrs to straighten it. So i have had it cut into a really
short bob and hopefully now it will be more manageable.
Yesterday and went to get my eyes checked. I do feel that my eyesight isn't as good as it used to be and this was confirmed as i now have slight short sightedness. It isn't anything to worry about but i now have a pair of glasses on order. I have a bad twitch in my left eye and we're hoping that occasionally wearing them may make this go away. I'm not to wear them all the time or i may get used to them.
This morning i received some yummy papers from Tracie at Little Cottage Crafts. Will get to work on them next week! Here's a picture of a LO i finished midweek and also a picture i took with Dave's camera. This is the result we get when we ask Corey to smile!
posted by Cath @ 10:20 AM

About Me
Name: Cath
Home: Sheffield, United Kingdom
About Me: A baby will make love stronger, days shorter, nights longer, bankroll smaller, home happier, clothes shabbier, the past forgotten, and the future worth living for.
See my complete profile
Previous Post
Archives
Powered by