Blog Links
What I'm Listening too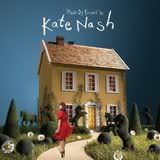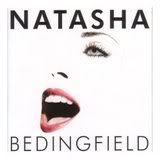 What I'm Reading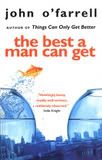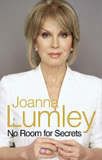 What I'm Watching
My Fantasy Football
Visit my mini league "Scrappad"
Ghost in the machine?
Sunday, August 13, 2006
So i have just cooked Sunday Lunch. A little early for us but DH wanted to go and watch the football in bed! Anyway i decided to make yummy yorkshire puddings with sage, thyme and onion but the bloomin oven wouldn't work for some reason. The light was on but the fan wouldn't work. So we had to have lunch without them. Yet when i tried the oven just as we were abot to sit down it was working? Weird!
Heres the other class LO i managed to do this morning from the cybercrop :)

In other news me and my friend have made up i'm glad to say. I don't know what i'd do without her in my life! I know you read my blog so I wubs ya hun!
posted by Cath @ 3:03 PM

About Me
Name: Cath
Home: Sheffield, United Kingdom
About Me: A baby will make love stronger, days shorter, nights longer, bankroll smaller, home happier, clothes shabbier, the past forgotten, and the future worth living for.
See my complete profile
Previous Post
Archives
Powered by