Blog Links
What I'm Listening too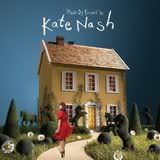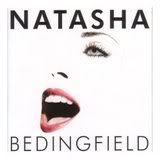 What I'm Reading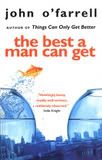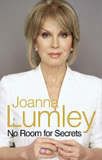 What I'm Watching
My Fantasy Football
Visit my mini league "Scrappad"
Health Visitors and silly mistakes!
Wednesday, August 23, 2006
Monday we should have had the Health Visitor come visit. I received a letter on Friday stating they were coming for a development review. Considering we haven't seen a HV for 2 yrs it was a bit of a suprise. To be honest i couldn't really see the point as they know nothing about him so i decided to ring up and tell them. It wasn't the usual HV as apparently she is off sick at the moment(go figure) so it was someone else that was coming and therefore who i spoke too. I basically asked if the review was just to see if we needed anymore help and yes it was so therefore was unnecessary as we have all the support e need really. I did manage to make my feelings known and tld her that we needed the support 2 yrs ago and not ow. She took this point on board but as she was filling in it went completely over her head as it wasn't really anything to do with her. Anyway the upshot is i can ring her if i need any advice as it seems she will be the point of contact now and not this new HV.
My silly mistake is really stupid. I had to post a letter this morning on the way to taking Corey to nursery. So off we went. When we got to the post box i handed the letter along with another for Corey to post. As we approached nursery i realised i'd forgot a letter i needed to give to nursery along with the money for Coreys nursery trip and then it hit me, i hadn't forgotten it, i'd bloody posted it in the post box with the letter! ARGGGGHHHHHHHHHHHHHHHH. Only thing RM say i can do is wait for the postman to empty it and see if he'll give it me back. So pissed with myself. There was only a fiver in it but thats not the point, i feel so stupid! So wish me luck in 1, that i can actually catch the postman and 2, that he give it us back!
posted by Cath @ 11:17 AM

About Me
Name: Cath
Home: Sheffield, United Kingdom
About Me: A baby will make love stronger, days shorter, nights longer, bankroll smaller, home happier, clothes shabbier, the past forgotten, and the future worth living for.
See my complete profile
Previous Post
Archives
Powered by