Blog Links
What I'm Listening too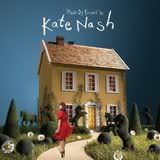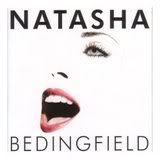 What I'm Reading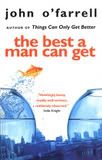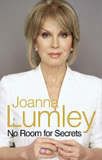 What I'm Watching
My Fantasy Football
Visit my mini league "Scrappad"
Reorganising
Sunday, August 20, 2006
I'm still in operation house tidy mode, even hubby thinks i've been replaced with the flylady!
Friday afternoon we went out for dinner whilst stopping off at Au Naturale to buy some wicker baskets. I want one for the kitchen to put my vegetables in, a white one for the bathroom for toiletries and i bought a really small one for the living room for the remote controls to live in. I reorganised the kitchen and it looks so much better. Next thing i want to do is paint one of the walls a different colour as there is a bit too much of the same green in there. Then we saw some canvases at Au Naturale that were about 1 metre square and so we are going to by one and i'm going to have a go at painting something on it for the wall as it's a bit bare at the moment so wish me luck on that!
Nothing much happened yesterday. DH went to watch his frst match of the season and they didn't do bad, drawing 1-1 with Liverpool. My team(SWFC) won their first match, YAY!
Today is going to be rest and relaxation i think because the weather is terrible. It's rained and rained for 3 days now! Typical english weather!
posted by Cath @ 10:08 AM

About Me
Name: Cath
Home: Sheffield, United Kingdom
About Me: A baby will make love stronger, days shorter, nights longer, bankroll smaller, home happier, clothes shabbier, the past forgotten, and the future worth living for.
See my complete profile
Previous Post
Archives
Powered by