Blog Links
What I'm Listening too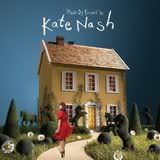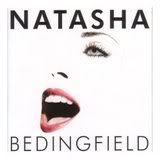 What I'm Reading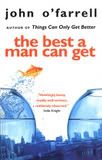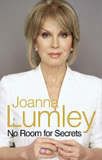 What I'm Watching
My Fantasy Football
Visit my mini league "Scrappad"
The meaning of Catherine
Monday, August 21, 2006
Today's blog prompt was to find out the meaning of your name and also if it 'fits' with you and if you like it. I've never particularly liked it and nowadays most people call me Cath except for my immediate family who still call me Catherine. Don't particularly like Cath either but people have to call me something. It's derived from the greek for 'Pure' so not exactly sure if it fits me lol! The biggest pain about it is that there are so many variations on how to spell it so invariably it gets spelt wrongly quite often. I would have probably preferred to be called Kate or Kat but it'sa bit late to ask people to call me that now.
posted by Cath @ 3:51 PM

About Me
Name: Cath
Home: Sheffield, United Kingdom
About Me: A baby will make love stronger, days shorter, nights longer, bankroll smaller, home happier, clothes shabbier, the past forgotten, and the future worth living for.
See my complete profile
Previous Post
Archives
Powered by