Blog Links
What I'm Listening too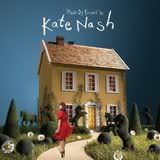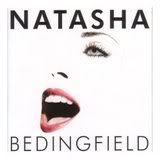 What I'm Reading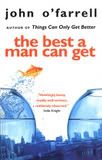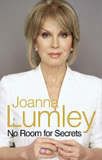 What I'm Watching
My Fantasy Football
Visit my mini league "Scrappad"
Black as night
Thursday, August 17, 2006
Wow it feels like night time here at the minute. We are about to have a huge downpour and possible thunderstorms which will be great, i love thunderstorms.
Today has been busy, i always seem to be busy.At the moment i am in Flylady mode, not sure what's happened but i can't stop cleaning. Don't get me wrong i always have a tidy(ish) house but i don't tend to thoroughly clean all the time but at the moment the house is spotless and has been for over a week now. Every day i've been doing a little bit more and keeping on top of things, it's working so well.
Today i had my Dad come visit. I won't see him now until the middle of September cause he's going away to Egypt for a couple of weeks and then we're away in Devon for a week. Needless to say my holiday won't be as exotic as his will be(he's staying in a 5 star All inclusive hotel).
Have done a touch of the Delia Smith this afternoon and am about to put a home made Shepherds Pie in the oven, yum!
posted by Cath @ 3:21 PM

About Me
Name: Cath
Home: Sheffield, United Kingdom
About Me: A baby will make love stronger, days shorter, nights longer, bankroll smaller, home happier, clothes shabbier, the past forgotten, and the future worth living for.
See my complete profile
Previous Post
Archives
Powered by