Blog Links
What I'm Listening too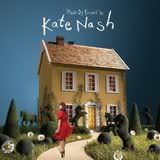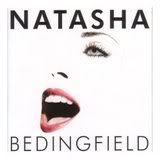 What I'm Reading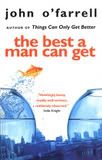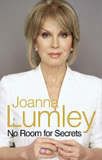 What I'm Watching
My Fantasy Football
Visit my mini league "Scrappad"
Friends
Thursday, November 02, 2006
I'm feeling a bit sad at the moment.
All my friends seem to be deserting me :( I feel like i don't really have anyone close at the moment and it makes me feel really unhappy. I try to call people and they don't reply, i text people and get no reply. I'm beginning to wonder if i've done something wrong :( Someone who i used to work with who has been a good freind has also not been in touch after saying they would 3 wks ago. Ho hum, sorry, feeling sorry for myself today.
On other matters we had a nice halloween. We got Corey dressed up although we didn't take him anywhere. We were the only house on the street that made any effort with decorations. We had flashing lights n the window and lanterns and pumpkins and also pumpkin lights in the garden. We had about a dozen sets of trick or treaters round who all looked fabulous, i like to see them make an effort. We had copious amounts of chocolate for them to take away but we still have a huge amount left so i guess that will be left to me to eat it all, what a shame lol!
Yesterday i went to the doctors after dropping Corey off at nursery as my sinuses were still hurting. The doctor suspects it's now a bacterial infection and so i'm now on antibiotics so lets hope they start to work soon, i need to get a full nights sleep!
Have added a pic of our pumpkin(not spectacular i know!) and also one i took of Corey in his outfit which didn't quite work out as planned although it looks pretty ghostly don't you think??


posted by Cath @ 5:12 PM

About Me
Name: Cath
Home: Sheffield, United Kingdom
About Me: A baby will make love stronger, days shorter, nights longer, bankroll smaller, home happier, clothes shabbier, the past forgotten, and the future worth living for.
See my complete profile
Previous Post
Archives
Powered by