Blog Links
What I'm Listening too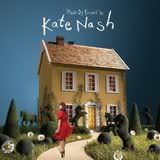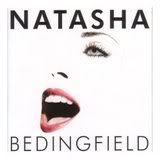 What I'm Reading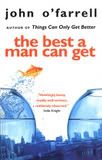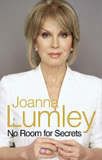 What I'm Watching
My Fantasy Football
Visit my mini league "Scrappad"
York and some pics :)
Friday, October 27, 2006
Today has been nice. Although i still woke up feeling ill i think i am getting better. My sinuses really hurt last night and i had run out of sinutab so had headache this morning but managed to get something stronger at the chemist which kicked in just after lunchtime and i have felt a lot better.
DH had a day's holiday today(which is unusual!). He doesn't usually have odd days off so it was a rare treat for me and Corey. We were undecided where to go and plumped for York, mainly because of the fact it's only an hour away. We drove into town and got the train up there, silly not to really as we get free rail travel. Corey loves being on the train and chatted all the way there pointing out tunnels and bridges etc.. When we got there DH and Corey went off to the train museum which i find incredibly boring and i headed off to the shops and we agreed to meet for lunch. After what seemt like a zillion shops i managed to buy all of 2 christmas presents!! Met DH and by this time the heavens had opened and we ended up getting wet(except Corey who was under cover in his pram!). Decided on Bella Italia for lunch and the food was fabulous as usual. Then a few more shops before heading home.
Here are a couple of pictures from the other week when we took Corey bowling. Will upload pics from today later.

posted by Cath @ 7:46 PM

About Me
Name: Cath
Home: Sheffield, United Kingdom
About Me: A baby will make love stronger, days shorter, nights longer, bankroll smaller, home happier, clothes shabbier, the past forgotten, and the future worth living for.
See my complete profile
Previous Post
Archives
Powered by