Blog Links
What I'm Listening too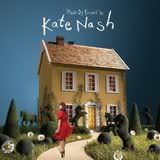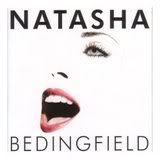 What I'm Reading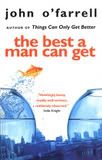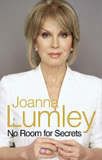 What I'm Watching
My Fantasy Football
Visit my mini league "Scrappad"
Relaxed
Monday, October 30, 2006

Well it's been a pretty chilled out weekend. I got to lie in Saturday and Sunday which was good because i had sleepless nights and need a extra ZZZZZZZZs. Dh has been a gem getting up with the coreymeister! My sinuses are still playing up so i may have to go to the doctors this week. On a good note i did manage to get some sleep last night.
Saturday Daves footy team were at home and it was an early kick off so Corey and I were left to our own devices and in true Corey fashion we ended up playing trains as usual! I took delivery of a yummy games console, a PSP(yes i am a bit of a tomboy) and so i can see hours of fun coming from this! I'm sure DH will have a little play on it too! Saturday night we had a chilled out time snuggling under the duvet in the living room watching X Factor and Strictly come dancing, i love just lazing about and watching TV! Yesterday DH took Corey train spotting while i went Christmas shopping. I managed to get quite a few bought so was happy. So nothing too exciting really. Also managed to get a few decorations for Halloween tomorrow and a gorgeous little outfit for Corey. I'll take some better pictures of him in it tomorrow with the decorations!
posted by Cath @ 8:56 AM

About Me
Name: Cath
Home: Sheffield, United Kingdom
About Me: A baby will make love stronger, days shorter, nights longer, bankroll smaller, home happier, clothes shabbier, the past forgotten, and the future worth living for.
See my complete profile
Previous Post
Archives
Powered by