Blog Links
What I'm Listening too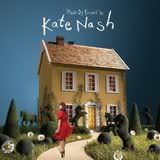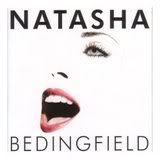 What I'm Reading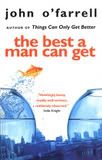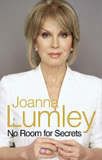 What I'm Watching
My Fantasy Football
Visit my mini league "Scrappad"
Night Out
Wednesday, September 29, 2004
Dad came up to see us today. Brought me my usual pork sandwich lol. Corey seemed a bit bunged up today, put some Karvol on his top. He was quite a good boy today though. He had a bit of porridge and i even manage to get about 20mls of milk into him orally. Went to the bank to pay a cheque in and some new clothes i ordered Corey came. Dave & I went to the pictures in the evening and Laura babysat. Not that she had to do anything because once he's asleep he doesn't wake til the morning. We went to see Anchorman. It was sooooo funny but Dave wasn't too keen. He said it was a bit to stupid for his liking.
posted by Cath @ 10:45 PM

About Me
Name: Cath
Home: Sheffield, United Kingdom
About Me: A baby will make love stronger, days shorter, nights longer, bankroll smaller, home happier, clothes shabbier, the past forgotten, and the future worth living for.
See my complete profile
Previous Post
Archives
Powered by