Blog Links
What I'm Listening too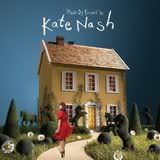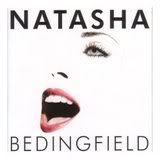 What I'm Reading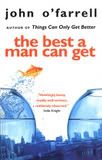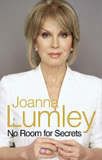 What I'm Watching
My Fantasy Football
Visit my mini league "Scrappad"
Bad and good
Thursday, December 16, 2004
Well, the bad first. The trace was decidedly average again, averaging 94.1% in the 0.1 so we are to stay in 0.2 again. I was really upset yesterday and now have a migraine coming on with the stress. Hubby walked into my scraproom and found me sobbing. He took me by the hand and walked me into the nursery where Corey was in his cot but not yet asleep, he was kicking his little legs and laughing. He just turned to me and said 'look at that little miricle boy there', i guess i couldn't argue with that. Anyway as far as the vomitting strange stuff up goes she is going to talk to the Paed today and ring me back because he wasn't available yesterday.
On a good point Coreys feeding this last 2 days has been so much better. He's been actively taking it from the spoon, no gagging and has taken me just a few minutes to give him a 1/4 of a jar. A week ago it would have taken me 20 mins, although i would not have perservered that long. I really hope it the taste of the things to come!
posted by Cath @ 8:27 AM

About Me
Name: Cath
Home: Sheffield, United Kingdom
About Me: A baby will make love stronger, days shorter, nights longer, bankroll smaller, home happier, clothes shabbier, the past forgotten, and the future worth living for.
See my complete profile
Previous Post
Archives
Powered by