Blog Links
What I'm Listening too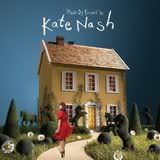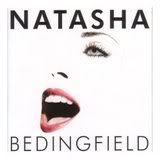 What I'm Reading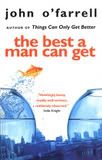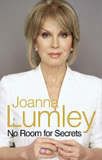 What I'm Watching
My Fantasy Football
Visit my mini league "Scrappad"
Happy Birthday Mum!!
Tuesday, December 14, 2004
Today would have been my Mum's 66th birthday.

I said wouid because she died 11 yrs ago and took a part of me with her. There isn't a day goes by that i don't think about her. She was the most wonderful woman. So kind and caring. She was a nurse and was loved by many people. I remember on the day of her funeral many people had to stand outside because there wasn't room in the church.
I can still remember at the tender age of 17 how i used to sit on her knee and she cuddle me like a baby. We used to tell each other every day 'I love you'.
Mum was diagnosed with a brain tumour in early 1992. They operated to remove it and after finding it was benign we continued to get on with daily life. A few months later she had to have surgery to remove the bone from her skull they had replaced because it had become infected. After that she looked a bit odd but she didn't care and neither did we. People would stare in the street because she had this 'flat' head at the front where there was no skull. If you got real close you could see the pulsing of her brain!
A few months later mum got sick again but this time it wasn't going to be ok. They told us that she had multiple brain tumours this time, what they call 'metastases'. They said she would have upto 6 months. I will never forget that day. Mum was sat with us when the doctor told me, Dad and my sister Helen. She never cried but i wasn't so brave. I ran out of the room and sobbed my heart out.
Anyway i gave up nurse training to look after her. It was hard seeing her deteriorate but she was my mum and had looked after me for 19yrs, now it was my turn.
Mum died on Dec 20th 1992, 6 days after her birthday and 5 days before christmas. I always remember Whitney Houstons song 'I will always love you' was out that year and i can never listen to it without crying.
Sorry for such a morbid entry but i needed to say it! Thanks for reading!
posted by Cath @ 11:24 PM

About Me
Name: Cath
Home: Sheffield, United Kingdom
About Me: A baby will make love stronger, days shorter, nights longer, bankroll smaller, home happier, clothes shabbier, the past forgotten, and the future worth living for.
See my complete profile
Previous Post
Archives
Powered by