Blog Links
What I'm Listening too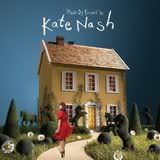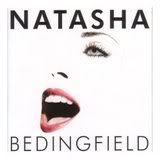 What I'm Reading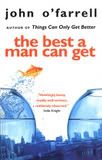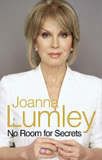 What I'm Watching
My Fantasy Football
Visit my mini league "Scrappad"
Fridges
Friday, December 03, 2004
Well i was right about the trace. Although it was ok they want him to stay in 0.2 for now. Bugger!!!!!!! I want him off the O2, i think they are being a bit to cautious. We tried him in 0.1 and he averaged 94.5%, the same as in 0.2 so why can't we have him off it. The only reason is because it is winter. Will him having more O2 stop him from getting RSV or a cold??? No i don't think it will. To be honest i think he could do without it! I tried him yesterday while the sats monitor was here and he was averaging 94/95% without it! Anyway, nothing i can do about it i suppose.

I think i must be the only person in the world who doesn't have a frost free freezer! I have spent all afternoon defrosting it. It was thick with ice, so much so that i had trouble getting food in so i had to do something. And i seriously hate defrosting it, mainly because it takes ages, my own fault i guess for leaving it for so long.
I left it to defrost while i went shopping and more fool me came back with lots of frozen food. So i had to get on my hands and knees with the hairdryer and hurry it along. It was like something out of a comedy film!
posted by Cath @ 6:05 PM

About Me
Name: Cath
Home: Sheffield, United Kingdom
About Me: A baby will make love stronger, days shorter, nights longer, bankroll smaller, home happier, clothes shabbier, the past forgotten, and the future worth living for.
See my complete profile
Previous Post
Archives
Powered by