Blog Links
What I'm Listening too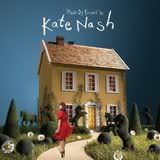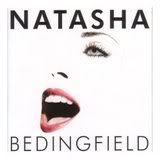 What I'm Reading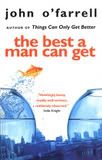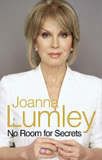 What I'm Watching
My Fantasy Football
Visit my mini league "Scrappad"
Christmas is coming!
Thursday, December 02, 2004
Today we did something we have never done before. We put the decorations up at the beginning of December. We usually do the whole 12 days before and 12 days after but thought with Corey being home this year we would do it sooner. He didn't seem to impressed with all the lights and such but was a little tired so i'm hoping tomorrow he'll take more notice tomorrow. Sue came and dropped off the trace equipment. It's running at the moment and don't think it's much better than last time which will mean staying in 0.2.
posted by Cath @ 10:30 PM

About Me
Name: Cath
Home: Sheffield, United Kingdom
About Me: A baby will make love stronger, days shorter, nights longer, bankroll smaller, home happier, clothes shabbier, the past forgotten, and the future worth living for.
See my complete profile
Previous Post
Archives
Powered by