Blog Links
What I'm Listening too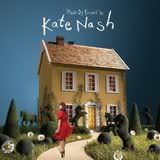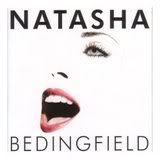 What I'm Reading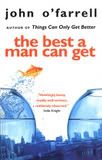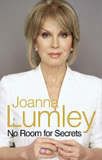 What I'm Watching
My Fantasy Football
Visit my mini league "Scrappad"
Problem Solved
Tuesday, December 21, 2004
Well we have solved the mystery of the 'bits' in Coreys womit. It is obviously just the medication that turns to little beads and goes a funny colour. At the weekend i aspirated some of Coreys stomach acid(gross i know!) and added some of the meds to it. After leaving it for a few hours the little black/red bits started to appear. At least i know now and am not worrying anymore.
I have a last finished the mini album i was working on for my sister for Christmas. It's the biggest project i've done to date, 40 pages, and am very proud of myself! i mean, i've only been scrapping since Oct so am amazed i managed to do it. I'm still enjoying it very much and looking forward to getting some scrapbooking goodies for Christmas.
I've got money from my Dad and Sister so we are off out for the day next week and i will hopefully find a really nice shop to buy some stash!
Not done very much this weekend. I bought an adaptor for the computer to allow me to do some video editing so i can make some nice footage of Corey now.
Am looking forward to Christmas but still have a few bits to buy yet.
We had the Health Visitor call round yesterday. Haven't seen a HV in 5 months but it wasn't the same one. Think this was more of a 13 month review than anything. She seemt very pleased with him anyway. He now weighs 21lb 1oz so is still gaining weight well. Although they still measure the height and weight on the corrected age she said Corey was on the 25th Centile for his actual age!
posted by Cath @ 10:50 AM

About Me
Name: Cath
Home: Sheffield, United Kingdom
About Me: A baby will make love stronger, days shorter, nights longer, bankroll smaller, home happier, clothes shabbier, the past forgotten, and the future worth living for.
See my complete profile
Previous Post
Archives
Powered by