Blog Links
What I'm Listening too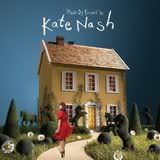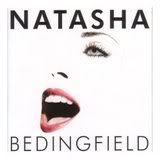 What I'm Reading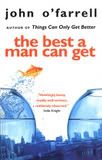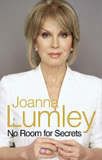 What I'm Watching
My Fantasy Football
Visit my mini league "Scrappad"
Friday, September 23, 2005
Just to say firstly a HUGE HAPPY BIRTHDAY to my hubby today! He is 44yrs young and has had some lovely presents. He has gone off with Corey and Simon today and given me some piece to scrapbook and also clean the house :( At last i managed to finish a DLO i had been working on for a couple of days. Unlike my friend Steph i haven't had the motivation or inspiration to do 30 pages in a month!!!! You rock Steph!
I've been taking some shots with my new camera too. Lemme know what you think :)




I have been watching the news as well for news on Hurrican Rita. I am so sorry this is happening to the US right now, it is such a disaster after Katrina!
I hope that you all can stay safe! Also there has been a seperate tragedy in that a bus carrying elderly people away from Houston to be evacuated has caught fire killing 24 people. It is just so very sad!
posted by Cath @ 3:10 PM

About Me
Name: Cath
Home: Sheffield, United Kingdom
About Me: A baby will make love stronger, days shorter, nights longer, bankroll smaller, home happier, clothes shabbier, the past forgotten, and the future worth living for.
See my complete profile
Previous Post
Archives
Powered by