Blog Links
What I'm Listening too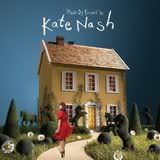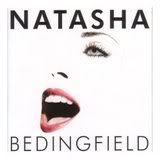 What I'm Reading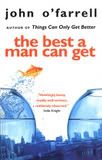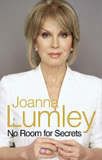 What I'm Watching
My Fantasy Football
Visit my mini league "Scrappad"
Productive days
Saturday, September 03, 2005
Well between last night and today i have been quite productive. Like my friend Steph i had a bit of a drought but hopefully this is now over! As is her's. You should go over to her blog and check out the fabby LO's she's just done!
Anyway i've managed to do 2 CJ entries and also finish a DLO. You can see these over at my Scrapping Blog.

So i am getting nervous about tomorrow. For those of you not in the know i am doing a 17 mile walk along with my hubby and various other people to raise money for the hospital who cared for Corey when he was born. Should be a good day but i haven't ever walked that far before and i'm a bit apprehensive to say the least! We are getting up at 6am as we want to start the walk at 7:45. Keep your fingers crossed i manage to stay the distance. Although saying that, i don't really have a choice seen as we're out in the sticks!
posted by Cath @ 5:10 PM

About Me
Name: Cath
Home: Sheffield, United Kingdom
About Me: A baby will make love stronger, days shorter, nights longer, bankroll smaller, home happier, clothes shabbier, the past forgotten, and the future worth living for.
See my complete profile
Previous Post
Archives
Powered by