Blog Links
What I'm Listening too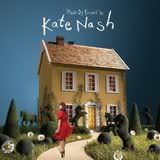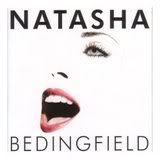 What I'm Reading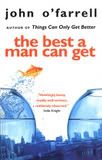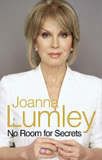 What I'm Watching
My Fantasy Football
Visit my mini league "Scrappad"
Sunday, October 23, 2005
Well i've had a pretty crap weekend so far!
Firstly i'm gutted i missed my crop AGAIN yesterday for the 3rd month in a row! They'll all be thinking i'm not interested in it anymore but i most definately am, i just feel so sick right now. Yesterday i only switched the computer on to check my mail so i must be ill! I have gone 72hrs now with about 3 hrs sleep so i'm feeling a bit of a wreck. I'm so glad i have the doctor's tomorrow. I so hope i can sleep tonight cause DH is back at work tomorrow and it won't be much fun looking after the Coreymeister if i'm feeling like poo.
DH cooked for him and Corey yesterday so i was basically in bed from 9am til about 1030pm when i vacated to the sofa which is where i have been sleeping so i don't disturb hubby. This isn't bad because we have a huge sofa which is like sleeping on a bed anyway and when i'm still awake at 3am i can switch the TV on or read a bit. I will be glad to get back to my own bed though cause i haven't slept in it for nearly 3 wks :(

I didn't particularly want to sleep in it last night anyhow after Corey was sick on it. He'd had it milk before bed and hubby brought him up to see me before he went to bed. Corey obviously was excited to see his Mummy and coupled with the fact that he had just been fed and still had some wind he threw up on the end of the bed, YUCK!!!!!!!!! So tired, cranky and feeling horrible i had to strip the bed and put all new stuff on. Oh well, it's done now!

Not sure i have the strength to do Sunday Lunch today so might end up getting a chinese later, that is unless i can persuade hubby to cook. On second thoughts, maybe not lol!

Here's a couple of pics i took of my little man last week which i forgot to upload :)
posted by Cath @ 10:05 AM

About Me
Name: Cath
Home: Sheffield, United Kingdom
About Me: A baby will make love stronger, days shorter, nights longer, bankroll smaller, home happier, clothes shabbier, the past forgotten, and the future worth living for.
See my complete profile
Previous Post
Archives
Powered by