Blog Links
What I'm Listening too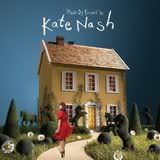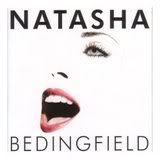 What I'm Reading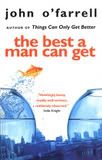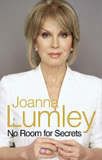 What I'm Watching
My Fantasy Football
Visit my mini league "Scrappad"
Sunday, October 16, 2005
In the words of Ace Ventura, i am a LOSER!!!
So yesterday i went Christmas shopping. I did really well and got oodles of pressies. But whilst looking through the stuff when i got home discovered that i had lost a carrier bag full of DVD's! I rang the shopping centre where i had been and all the shops i had been in but no-one had handed them in, early present for someone i guess. I may as well have thrown £30 down the drain. I was so angry with myself i could have punched the nearest person! Lukily i didn't and today i feel a little calmer. Luckily the day got a little better when a neighbour brought round an order that had been delivered to her in the morning as i wasn't in. It was from Artbase and contained lovely goodies to start my stepdaughters Scrap album for her 18th birthday, better get a move on with that!

Today i haven't really done too mu
ch. Messed about with my blog, put some photos in a frame for a Christmas present and did some housework, which in my house takes quite some time with a whirlwind that is my son! I slept in til 1030am this morning which is very unlike me but i did stay up late doing the ironing and then coughed for most of the night!

Tonight i am very happy to report is the start of Season 2 of Nip/Tuck. Please let Dr Troy be ok *swoon swoon* Will have to set Sky+ for it as DH will be watching American Football.
posted by Cath @ 5:48 PM

About Me
Name: Cath
Home: Sheffield, United Kingdom
About Me: A baby will make love stronger, days shorter, nights longer, bankroll smaller, home happier, clothes shabbier, the past forgotten, and the future worth living for.
See my complete profile
Previous Post
Archives
Powered by