Blog Links
What I'm Listening too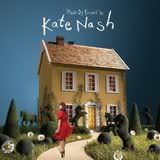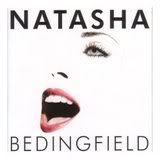 What I'm Reading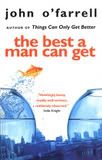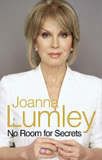 What I'm Watching
My Fantasy Football
Visit my mini league "Scrappad"
Friday, December 23, 2005
Well today has been a fun day if not a bit exhausting. Firstly i spent an hr and 15 mins at the supermarket. Actually only 15 mins of that was shopping and the other was queueing! It was totally laughable! Anyway, managed to get everything i needed, just need to get some ginger to make some gingerbread tomorrow. I managed to do my sausage rolls, my first attempt at making them, and although they turned out fine my pastry is a bit hard. My mum make fabulous pastry but its the one thing i'm not very good at. I think it's because i use all butter rather than 1/2 lard with Dave being a vegetarian. I guess it wouldnt have mattered in Sausage rolls though lol! Anyway, they're edible, if not a little crunchy!
Dave and Corey have been painting this afternoon. Loads of mess and Corey had more on him than the paper but it looks like he had fun!


posted by Cath @ 6:49 PM

About Me
Name: Cath
Home: Sheffield, United Kingdom
About Me: A baby will make love stronger, days shorter, nights longer, bankroll smaller, home happier, clothes shabbier, the past forgotten, and the future worth living for.
See my complete profile
Previous Post
Archives
Powered by