Blog Links
What I'm Listening too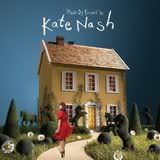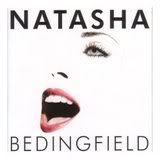 What I'm Reading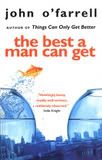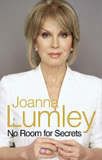 What I'm Watching
My Fantasy Football
Visit my mini league "Scrappad"
I'm a winner!
Thursday, January 05, 2006

Today has been a good day!
Firstly i took delivery of my Artbin Super Satchel tote that i managed to get 1/2 price in the sale. I'm going to use it to take to crops with me as well as my Robox. At this rate i think i'll need a wheelbarrow to take with me as well! Everytime i go i seem to take more and more stuff. I'll be taking my entire stash with me!
Then i got an email this afternoon from the website Crafts Beautiful to say i had won in the Fiskars Original Card Design competition. I entered my Corey Christmas card in the Dec competition and won! £100 of Fiskars stash will be winging my
way soon. Not a big fan of Fiskars stuff but we'll see what i get first. I just can't believe i won, i am absolutely elated!
This afternoon has been spent doing some DIY and looking after the Corey monster. I've also been busy cutting up Christmas cards for a LO and backing up my pictures onto CD.
Also managed to finish a LO of Laura a couple of days ago so am up to 10 now.
And heres todays picture. Don't let Dad's feed the kids!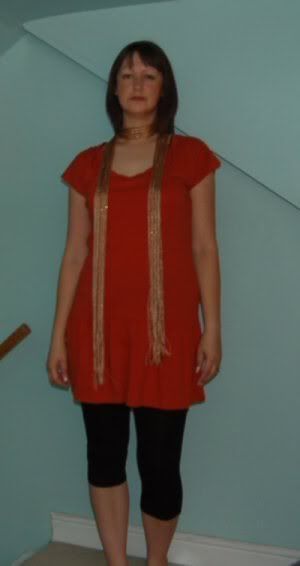 posted by Cath @ 7:36 PM

About Me
Name: Cath
Home: Sheffield, United Kingdom
About Me: A baby will make love stronger, days shorter, nights longer, bankroll smaller, home happier, clothes shabbier, the past forgotten, and the future worth living for.
See my complete profile
Previous Post
Archives
Powered by