Blog Links
What I'm Listening too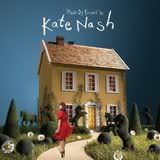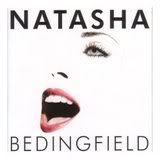 What I'm Reading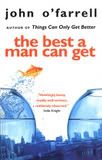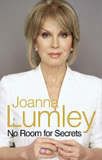 What I'm Watching
My Fantasy Football
Visit my mini league "Scrappad"
Dentist
Friday, February 24, 2006
So today has been pretty boring, my life is a bit boring actually.
Corey actually gave me 10 mins to finish a layout this morning. I would have finished it last night but i was just too tired. Didn't have a particularly good nights sleep AGAIN and Corey was awake at 630am! He is streaming snot today(sorry TMI!) so i fear he has a cold. His feeding has been poop too but he has drunk alot making me think he has a sore throat :(
We've all been to the dentist this afternoon and everything is peechy. I had a couple of routine xrays as i haven't had any for a while but everything is great, DH had a polish as well but i didn't need one. Corey wouldn't open his mouth so the dentist only got to see the front ones but i told him they are fine. I brush them twice a day and he has no cavities. He has 18 teeth and i think he is ready for the last 2 top molars as he is dribbling for England at the moment which he had stopped doing a few months ago.
Today i got my Homegrown 3 bugs in a rug kit and also my Croppin Paradise order, both are totally lush!!!
posted by Cath @ 5:38 PM

About Me
Name: Cath
Home: Sheffield, United Kingdom
About Me: A baby will make love stronger, days shorter, nights longer, bankroll smaller, home happier, clothes shabbier, the past forgotten, and the future worth living for.
See my complete profile
Previous Post
Archives
Powered by