Blog Links
What I'm Listening too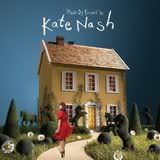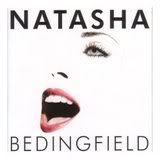 What I'm Reading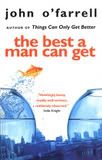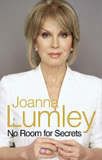 What I'm Watching
My Fantasy Football
Visit my mini league "Scrappad"
Tired....
Friday, February 10, 2006
Feeling really tired this morning. I can't wait til this afternoon when DH is home for the weekend. Tomorrow i get to lie in, woohoooooooo!
I'm just trying to sort out some sales. I've been selling some of my older stuff to make way for newer stuff and kits that i've ordered. I've already sold some of my sizzix dies which i rarely use now and am also selling some of my Heidi Swapp stamps. They've never been out of the box and i think i only bought them because of the hype.
I've had some lovely stuff arrive too recently. Lots of Bazzill cardstock, Bazzill swatchbox and lots of cropper hopper storage. I just put an order in last night at Croppin Paradise as they have a sale on so got loads of stuff for around £30.
I also forgot to mention that i have entered the Best of British competition( of which i am pretty sure i don't stand a chance) and my Winter in the Garden layout actually made it into the Basic Grey gallery!!
posted by Cath @ 7:17 AM

About Me
Name: Cath
Home: Sheffield, United Kingdom
About Me: A baby will make love stronger, days shorter, nights longer, bankroll smaller, home happier, clothes shabbier, the past forgotten, and the future worth living for.
See my complete profile
Previous Post
Archives
Powered by