Blog Links
What I'm Listening too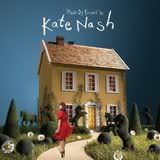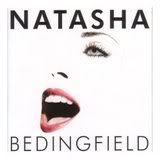 What I'm Reading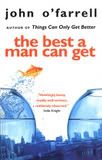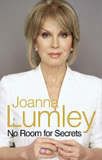 What I'm Watching
My Fantasy Football
Visit my mini league "Scrappad"
Going well
Thursday, March 16, 2006
Firstly, a huge thankyou to all the well wishes for Corey(and me). They don't go un-noticed or unappreciated. I love you all!

Well my diet is going ok. Apart from scoffing down some white bread Tuesday lunchtime when i was feeling really ill i am doing really well. Have been ahving my slimfast shakes and slimfast snacks and a proper tea and all seems to be going well. I DO need to start exercising too though and that will come in next week. One step at a time now lol!
posted by Cath @ 6:36 PM

About Me
Name: Cath
Home: Sheffield, United Kingdom
About Me: A baby will make love stronger, days shorter, nights longer, bankroll smaller, home happier, clothes shabbier, the past forgotten, and the future worth living for.
See my complete profile
Previous Post
Archives
Powered by