Blog Links
What I'm Listening too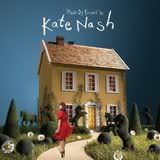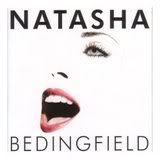 What I'm Reading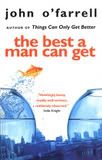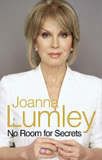 What I'm Watching
My Fantasy Football
Visit my mini league "Scrappad"
Thanks
Wednesday, March 29, 2006
Thankyou to everyone who have left me commenst today. I guess i'm just having one of those comment needy days! I know there are people who stop by and don't comment so thankyou for taking the time to read. leave a comment though so i know who you are :)
Today has been tiring. Corey has been a permanent thorn in my side, very clingy, so it was difficult to get stuff done but i managed some thorough cleaning and also made 2 vege lasagnes.
Lots of stuff arrived today. Corey's mattress for his new bed, some gorgeous Crate Paper from ATDML, 3 pairs of shoes, and a wallet for DH. One of the pairs of shoes(the white ones below) i was undecided about when i bought them and now i've seen them IRL i definately do not like them so they'll be going back. The suede brown ones and the pink Puma trainers i got are both lush and i wore the trainers when i went out this evening. They're so comfy!
Tonight we have been to the cinema. First time in a while as we can't very often get a sitter these days.
Anyway, we went to see The Weather Man with Nicholas Cage. Now i'm a Nick fan but this film was just terrible. It's the only film i've been to see where we actually contemplated leaving before the end. It was supposed to be a comedy but i came out wanting to slit my wrists! Don't go to see it, please! We wanted to see Failure to Launch but it isn't out til the end of the week.

On another downwards note my £600 camera isn't working properly. Everytime i take a camera in poor light the flash pops up but doesn't flash. I thought it might be cause the battery was low but i have recharged it. Anyway, after contacting Nikon they told me to restore it to factory settings which i did and it's made no difference so now they have said i need to send it to them. BOOHOO, i'm lost without my camera. I've only had the bloody thing six months!

Nursery for the Coreyman tomorrow. You never know, i might actually get the painting thats needed finishing for 6 months done!
posted by Cath @ 12:01 AM

About Me
Name: Cath
Home: Sheffield, United Kingdom
About Me: A baby will make love stronger, days shorter, nights longer, bankroll smaller, home happier, clothes shabbier, the past forgotten, and the future worth living for.
See my complete profile
Previous Post
Archives
Powered by