Blog Links
What I'm Listening too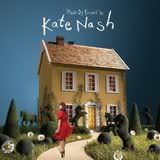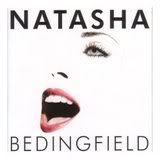 What I'm Reading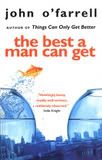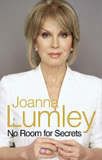 What I'm Watching
My Fantasy Football
Visit my mini league "Scrappad"
Mojo?
Wednesday, May 31, 2006
Where is it? I started a layout last night and have got the picture on there and the title and now i am stuck. Completely lost my scrapbooking mojo as i don't seem to scrap these days :( I desperately want to get back into it so send good vibes my way guys :)
My camera is still poorly and at the menders, i am so lost without it!
posted by Cath @ 9:27 AM

About Me
Name: Cath
Home: Sheffield, United Kingdom
About Me: A baby will make love stronger, days shorter, nights longer, bankroll smaller, home happier, clothes shabbier, the past forgotten, and the future worth living for.
See my complete profile
Previous Post
Archives
Powered by