Blog Links
What I'm Listening too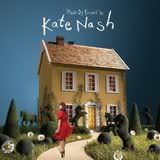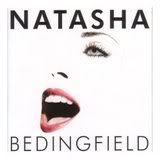 What I'm Reading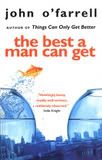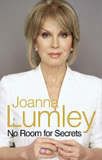 What I'm Watching
My Fantasy Football
Visit my mini league "Scrappad"
Conclusions
Tuesday, August 29, 2006

Well as dim as it sounds i think i have come to a conclusion when it comes to my insomnia. Yesterday i felt a bit ill. I had a bad headache and also period pains so as DH was home i didn't really do very much. Last night i hardly slept at all. I nodded off around 2am and was up with Corey at 6am so now i feel even worse than yesterday! I think inorder for me to get a good nights sleep i need to be on the go during the day. I know i am terrible at doing exercise but over the last month i have really busied myself with housework and stuff and am shattered by the end of the day and have also slept well. So even when i'm feeling not particularly in the mood( like today) i need to mke sure i get up off my butt and do something or i'll suffer for it at bedtime!

Why is it that kids get ill just before you go on holiday? 4 days to go til we go to Devon and Corey has got a bad cold and now is coughing lots. Hes had the cold for a week now and it's been no more than a runny nose but now he is barking like a dog so please send positive vibes that it doesn't go to his chest please!

Pictured is the layout i managed to do last night. The title is a part scraplift from a LO over at 3 Scrappy Boys. Thanks for stopping by!
posted by Cath @ 7:35 AM

About Me
Name: Cath
Home: Sheffield, United Kingdom
About Me: A baby will make love stronger, days shorter, nights longer, bankroll smaller, home happier, clothes shabbier, the past forgotten, and the future worth living for.
See my complete profile
Previous Post
Archives
Powered by