Blog Links
What I'm Listening too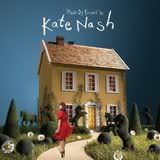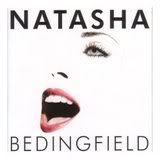 What I'm Reading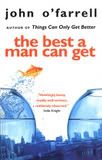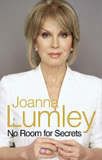 What I'm Watching
My Fantasy Football
Visit my mini league "Scrappad"
BooHoo
Wednesday, October 06, 2004
Well Sue just rang with the trace results and just as i suspected we are staying in 0.3
I am so upset. I really wanted him to be off the O2 for his birthday but i don't think it will happen now. She said if it hadn't been RSV/Cold season they would have let him go down but it is so he has to stay in that for now. Sniff sniff!
posted by Cath @ 11:42 AM

About Me
Name: Cath
Home: Sheffield, United Kingdom
About Me: A baby will make love stronger, days shorter, nights longer, bankroll smaller, home happier, clothes shabbier, the past forgotten, and the future worth living for.
See my complete profile
Previous Post
Archives
Powered by