Blog Links
What I'm Listening too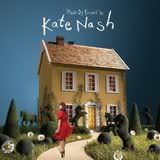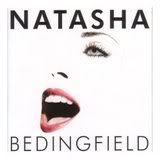 What I'm Reading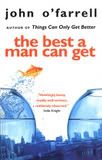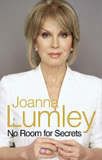 What I'm Watching
My Fantasy Football
Visit my mini league "Scrappad"
Visitors
Friday, October 01, 2004
Well didn't do much today apart from housework, boring. Corey's been a bit grumy but i think his cold is a little worse. My friend Gwen came with her new baby Oliver, what a cutie. He's 7 wks old now.
Simon stayed tonight and when they went out to the stop someone pranged the car, grrrrrrrrr. Anyway, no real damage luckily.
I managed to read about 100 pages of my book tonight, wow, it's sure getting good now.
posted by Cath @ 10:09 PM

About Me
Name: Cath
Home: Sheffield, United Kingdom
About Me: A baby will make love stronger, days shorter, nights longer, bankroll smaller, home happier, clothes shabbier, the past forgotten, and the future worth living for.
See my complete profile
Previous Post
Archives
Powered by